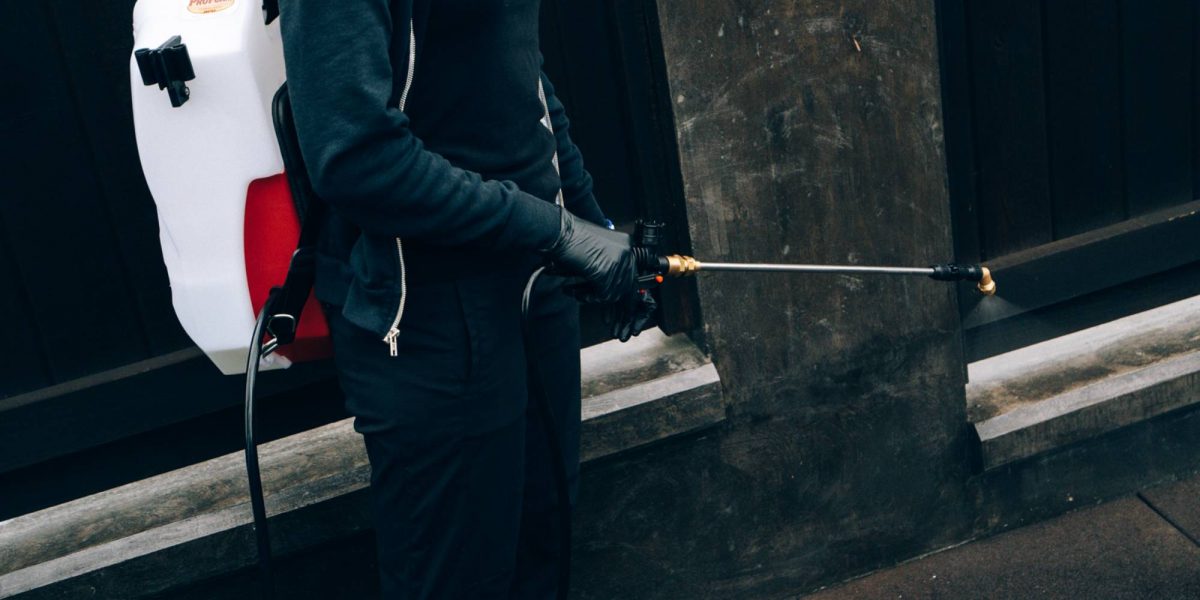 When it comes to pest control in Vancouver, you want to find the right professional to keep your home safe. After all, pests can cause a range of issues, from structural damage to disease. But with so many pest control companies available in the area, it can be difficult to choose the one that's right for you. Here are some tips to help you make the best choice for your needs.
The pest control industry in Vancouver is vast and varied. From extermination services to prevention and integrated pest management, there's a solution for any type of pest problem. Extermination services are designed to eliminate existing pests, while prevention services are designed to keep new pests from entering your home and causing damage. Integrated pest management combines both extermination and prevention to create a long-term solution.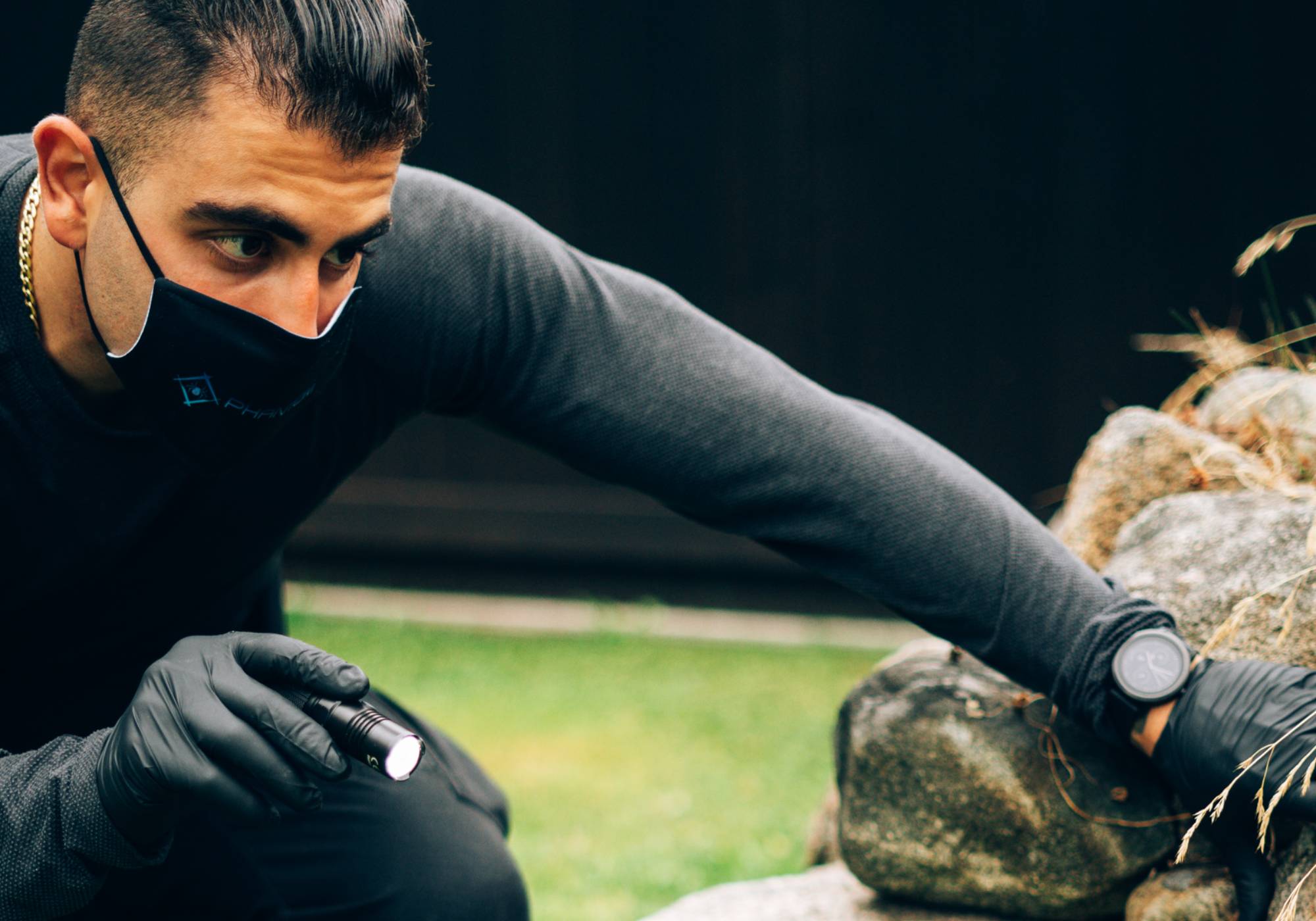 Hiring a professional pest control company in Vancouver is the best way to keep your home safe and free of pests. Professional exterminators are experienced in dealing with all types of pests, as well as understanding the most effective methods of extermination. They also have access to the latest products and techniques, so they can provide the most comprehensive solution. In addition, they have the necessary education and training to ensure that they use the most effective and safe methods.
When it comes to choosing the right pest control company in Vancouver, there are a few tips to keep in mind. First, do your research. Check the company's website, read reviews, and ask for referrals from friends and family. Then, make sure to check their qualifications. Find out if they're licensed and certified, and ask about their experience and training. Finally, get a quote for the services you need and compare prices.
In conclusion, hiring a professional pest control company in Vancouver is the best way to keep your home safe from pests. Professional exterminators have the experience, training, and education to provide effective and safe solutions. When choosing a pest control company, make sure to do your research, ask for referrals, and check their qualifications. With the right professional, you can rest easy knowing that your home is safe and free of pests.  Work with Phantom Pest Control, we'll help.  Contact us today.