Industrial Pest Control in Vancouver, BC
We love what we do because we are good at it and we love to see the smiles of satisfied customers

We Work to Solve Your Problem Humanely and Permanently.

Pest Removal Service for Industrial Premises
Industrial Pest Management with Phantom Pest Control
Industrial Pest Control
Owning a business brings about a lot of challenges with it. These are not always related to management and finance. External factors that matter to a business have a great impact in either promoting or demoting sales and profit. Pests could be a huge threat to your facility. They are capable of making large problems from their small presence. If you are the owner of a industrial building, such as a warehouse – that is exposed to the entrance and habitation of pests, it is time to make the call to Phantom Pest Solutions. We have specialized pest control services that suit the size and type of your industrial building, and despite the level of pest infestation you have faced – our industrial pest control solutions are capable of treating it. Phantom Pest Solutions is what you should keep faith in.
Why do You Need Pest Management?
Pests are not only an unwanted complication but also a massive contaminator of your reputation as a business owner. Continuous pest attacks would create a negative impression of your business? in your clients' minds. Even if the pests are not seen directly, , the damages they do to your facility would still be unmistakably public. When pests enter and damage your commercial property, it actually costs you a larger amount of money than it does to hire a pest control company like Phantom Pest Solutions.
Our industrial pest maintenance and management is perfect for:
Factories
Shipping centres
Almost all industrial buildings possible!
Phantom Industrial Pest Control Services
Industrial pest control is a special type of pest control that is used to protect large industrial facilities from pests. These facilities can include factories, warehouses, and other types of commercial buildings. Industrial pest control is a specialized service that requires special training and equipment.
If you are an industry owner, then you should consider using industrial pest control to protect your facility from pests. Industrial pest control can help to keep your facility running smoothly and prevent any damage or contamination from pests.
Monthly Maintenance Programs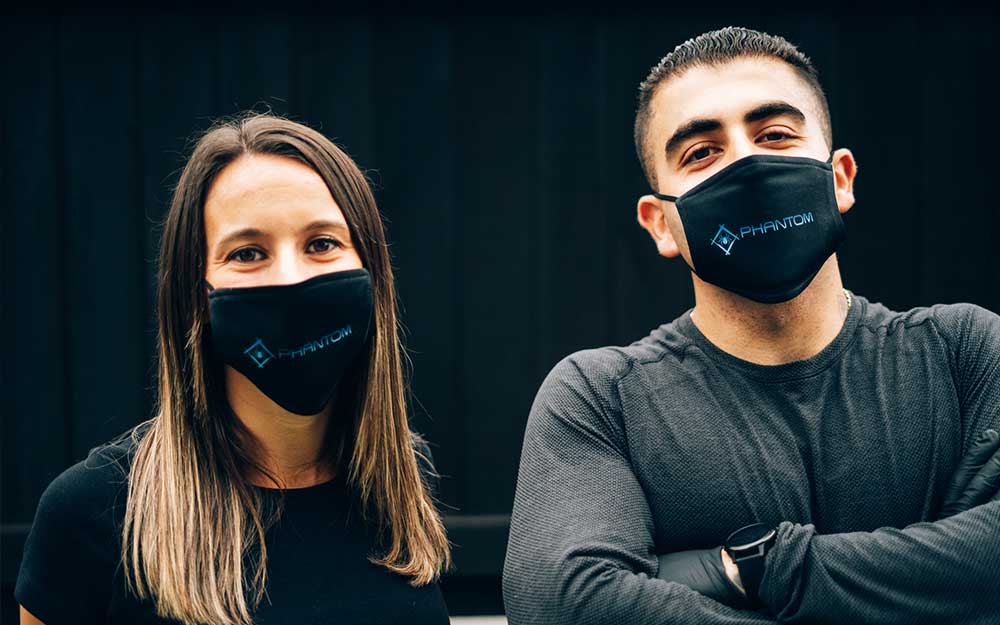 We Inspect. We Detect. We Maintain.
Your facility could be infested by bed bugs, termites, carpenter ants, flies, rodents, pigeons, roaches or such pestering creatures. Depending on the level of pest infestations – the pest control plans do change as every situation is different.