Wasp Control Vancouver
Quick, Safe & Effective Elimination of Wasps

Contact Us Today For Our Complete Wasp Control Services
Affordable Pest Removal Services
Affordable and effective Wasp Nest Control Services in Vancouver
Vancouver Wasp Control With Phantom Pest Solutions
We Provide Effective Wasp Extermination Services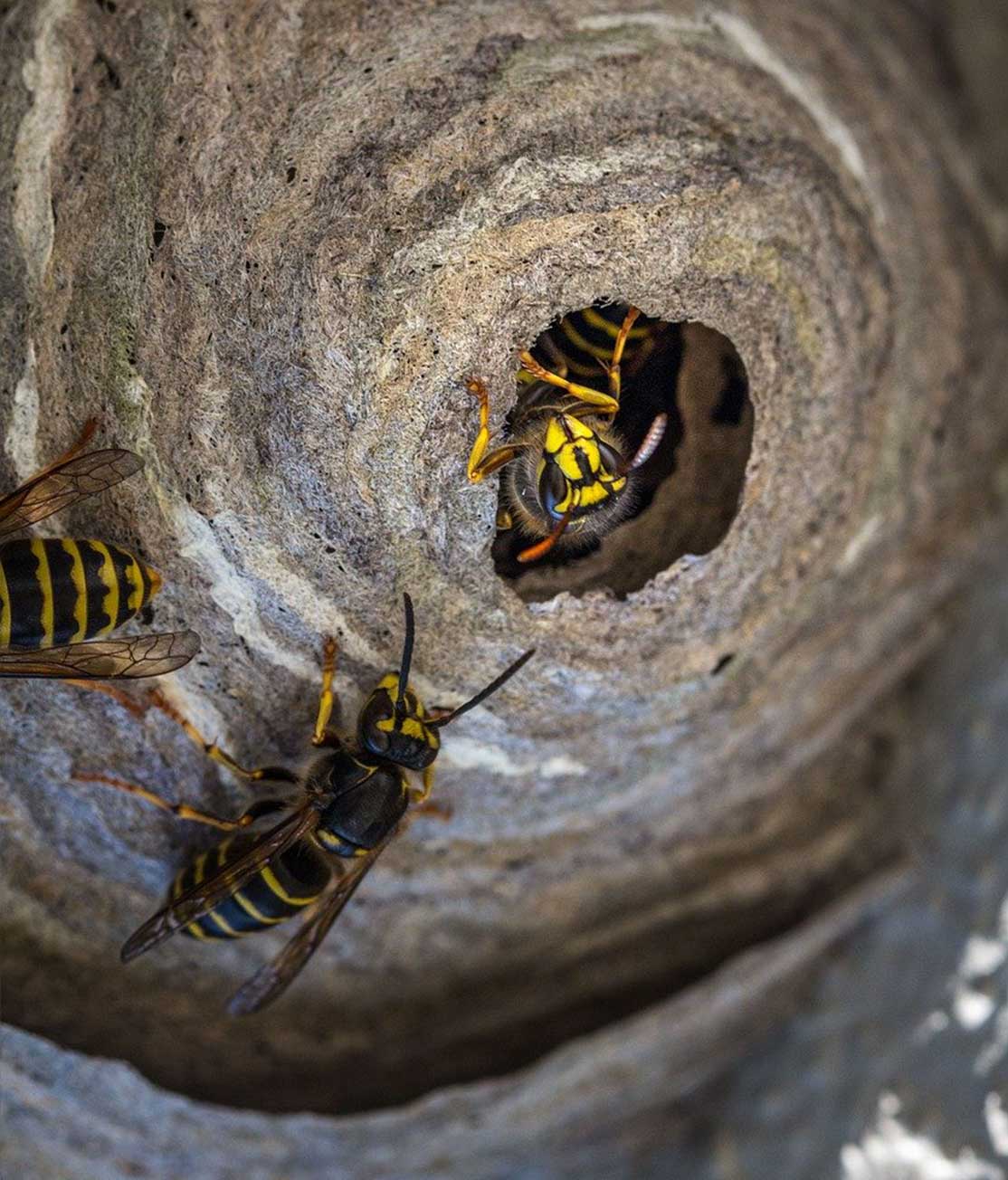 Phantom Pest Control Vancouver is all about delivering a prompt quality service. You can always contact us if you have any wasp issue and request a free quote. We make sure you get the best wasp control solution.
Call us
Phantom is all about delivering a quick and high quality service. You can always contact us if you have a wasp problem and request a free quote.
Examination
Working with your schedule in mind, our pest experts can evaluate your wasp problem. We offer several options of wasp control treatments and pay close attention to delivering a cost-effective and comprehensive wasp control service.
Wasp Control Solution
Phantom wasp control service is focused on removing wasp nests from your property in the safest way possible. We use quick and effective methods of wasp removal. Our wasp exclusion experts are trained to inspect and identify different types of wasps and then decide the most efficient pest control solution. If you have pets and children in your home, we take precautions, using human-friendly wasp control solutions. All of our wasp control treatments are completed in your absence.
Aftercare
Phantom Pest Solutions use effective wasp control methods, employing the latest technology and skilled professionals. We pay as many visits as needed to eliminate the wasp threat entirely from your facility. We also guide you in ways to be alert to future wasp attacks and how you can protect your house year-round with the management plans we have at Phantom.
Our Wasp Control Solution
All our pest control technicians are specially trained in wasp control, which is different from other pest control strategies. Wasp control experts at Phantom Our wasp treatments include aerosol, liquid, dust, and exclusion solutions. The best way to get rid of wasps on your property is to give a us call and get an experienced expert to assistance you in dealing with these intimidating insects.
Why us?

Phantom wasp solution is renowned for taking up wasp control projects all over the city, despite the weight of the infestation or the size of the dwelling. Phantom's wasp control packages are very affordable, although costs may vary, depending on the circumstances.
Some chemical methods used for controlling wasps can be costly but Phantom Pest Solutions will always give you an estimate before any job, large or small. We guarantee all the wasp control methods followed by Phantom are of the highest quality.
Request an Estimate