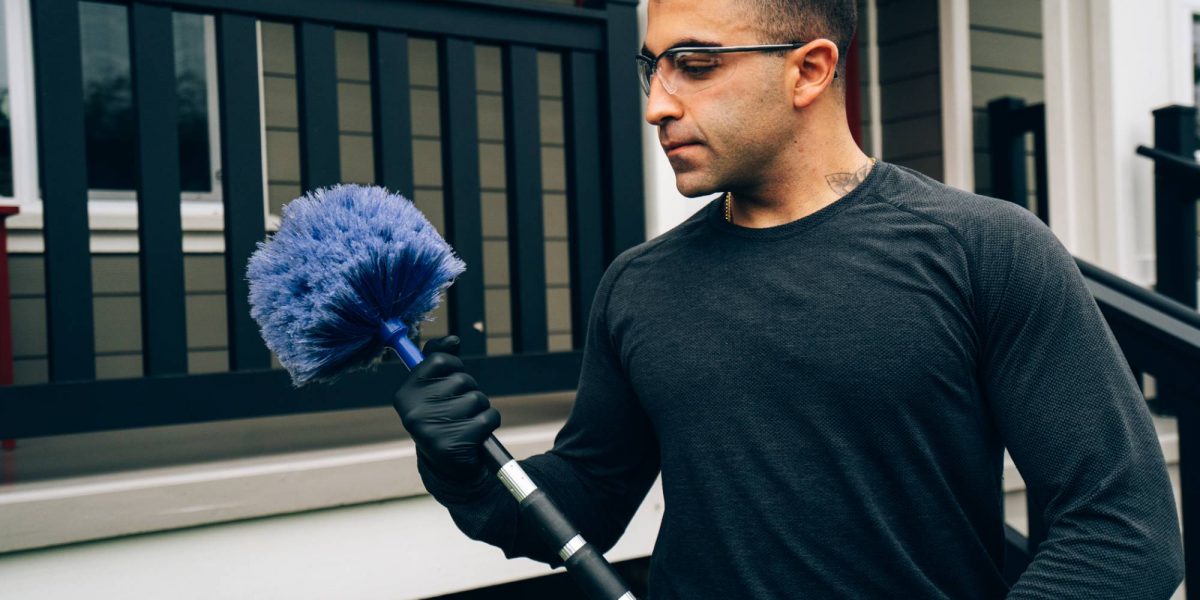 Pest control is an important issue for many homeowners in Vancouver. There are a number of different pest control companies to choose from, but not all of them are created equal. Here are five tips to help you choose the best pest control company in Vancouver:
1. Make sure the company is licensed and insured. This will protect you in case something goes wrong during the treatment process.
This is important for both you and the company. If an accident happens during treatment and the company isn't insured, you may be liable. And if they damage your property, you won't have any recourse. Be sure to ask whether the company is insured and licensed to operate in Vancouver.
At Phantom Pest Control, we are licensed, bonded, and insured.
2. Make sure the company is knowledgeable about pests.
As the weather gets warmer, pests start to become more active. This is the time of year when people start to see ants, cockroaches, and other pests in their homes. In Vancouver, pests can be a big problem. There are many different types of pests that can infest your home or business, and each one requires its own unique control method. If you're not careful, you could end up with a serious infestation on your hands. That's why it's important to make sure the pest control company you're dealing with is knowledgeable about pests. A reputable company like Phantom Pest Control will be able to provide you with information on how to prevent pests from entering your home in the first place.
3. Ask for referrals and recommendations.
If you're looking for the best pest control in Vancouver, ask for referrals and recommendations. People are often happy to share their positive or negative experiences with pest control companies because they know it can help other people. Be sure to ask people who have used the same type of pest control solution you're considering. You may want to start by talking to family and friends, but don't stop there. Check online reviews and look for pest control companies with good reputations.
At Phantom Pest Control, we're always happy to provide references and recommend the best course of action for your specific needs.
4. Be clear about what you want and what you expect
Communicate clearly with the company about how you want to have treated and why. You may want to consider hiring a professional pest control company like Phantom Pest Control to help you figure out what's causing the problem in the first place. we make sure we give you a proper diagnosis and advise you on the best solution. Be as specific as possible about the problem, what you've tried so far, and your desired outcome. The clearer you can be, the more likely we will be able to help you.
5. Don't forget to ask about guarantees and warranties
Just like any other service you pay for, it's important to know what you're getting for your money. This is even more important when it comes to pest control because you may need to use the company again in the future. Ask about the company's guarantee and warranty policies so you know what your options are if something goes wrong.
Conclusion
Phantom Pest Control is the best choice for your pest control needs. We are certified, insured, and bonded. We use state-of-the-art equipment and the latest in technology. We offer a wide range of services to meet your specific needs. They are committed to your satisfaction and offer a money-back guarantee. Contact Phantom Pest Control today to schedule an estimate.